About Us
HLB TM Consulting
Headquarter of HLB T&M Consulting is located in Belgrade and we provide accounting, financial, tax and legal consulting services. HLB has a strong professional team of accountants, payroll and legal compliance specialists with over 15 years of experience in providing efficient and comprehensive compliance solutions for multinational companies setting up their operations or already operating in Serbia.
HLB T&M Consulting serves clients in Serbia and worldwide as a direct part of the group HLB International, which was formed in London in 1969. HLB Group is ranked among the top 12 ranked global financial networks with more than 660 independent accounting and advisory offices in over 150 countries around the world.
As a part of HLB International we are also a member of the Forum of Firms, part of the International Federation of Accountants, and as such committed to the highest quality standards in accordance with International Standards on Quality Control.
In over eight years of steady growth, our company continued to provide first-rate tax advisory and accounting services to international companies with operations in Serbia. In addition, within last 3 years of operation, HLB T&M Consulting become fastest growing company in Serbia for financial & tax advisory services and one of the leading consulting partners on the market.
Get in touch
Whatever your question our global team will point you in the right direction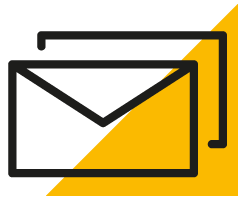 Sign up for HLB insights newsletters